Bendigo Regional Occupational Therapy is a client and family-centred practice offering a diverse range of services. The Private Practice was established in 1996.

Lynne Cooper has over 30 years experience in health, education and consultancy working in hospital and community settings in Victoria, United Kingdom, Hungary and the United Arab Emirates.
BROT specialises in areas including aged care, vision impairment, paediatrics and cerebral palsy.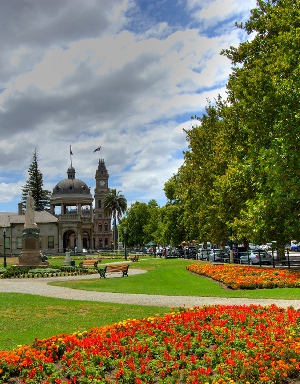 Services offered by BROT include:
Home environmental assessments for falls prevention and safety
Home modifications in conjunction with builders and Archicentre
Activities of Daily Living Assessments
Prescriptions of aids and equipment for independent living
Emergency alarm assessments
Seating assessment and prescription
Wheelchair and scooter assessment and prescription
Pressure care – tissue trauma prevention and management
Palliative care: assessment for needs at home and carer support
Nursing Home consultations.
For more information on BROT and the services we provide, see About Us.