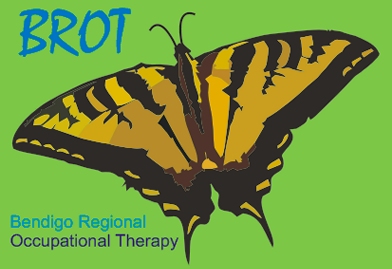 Lynne Cooper

Occupational Therapist
Private Practice
Bendigo Area
Phone (03) 5442 4928
Mobile: 0438 591 063

Postal Address:
2 Cousins Street,
Bendigo, 3550.
Office Hours:
Monday – Friday, 9 – 5.
After hours / weekends by appointment.

Note:
A medical referral is required for all compensable clients i.e. Veterans'Affairs, TAC, Medicare Enhanced Primary Care Program.
Private, self-funded clients can self-refer by phone, fax, email or mail for an initial consultation.
Clients in nursing homes or other residential facilities are advised to discuss the referral by phone initially.